WHY WE'RE SPECIAL (FEATURES)
Design Technology
We apply state-of-the-art engineering skills via our proprietary 3D modeling software to produce elegant yet simple papercraft pieces.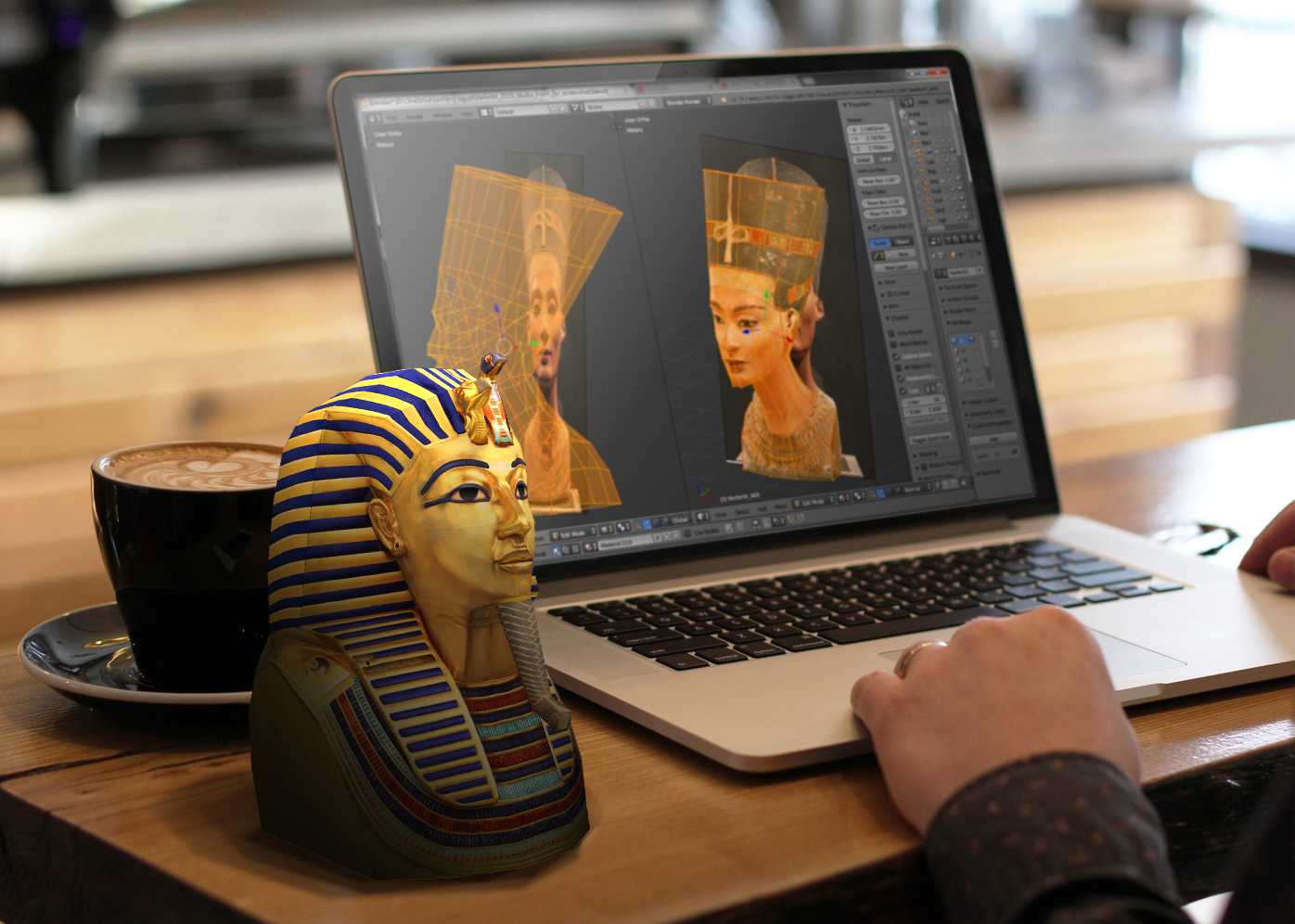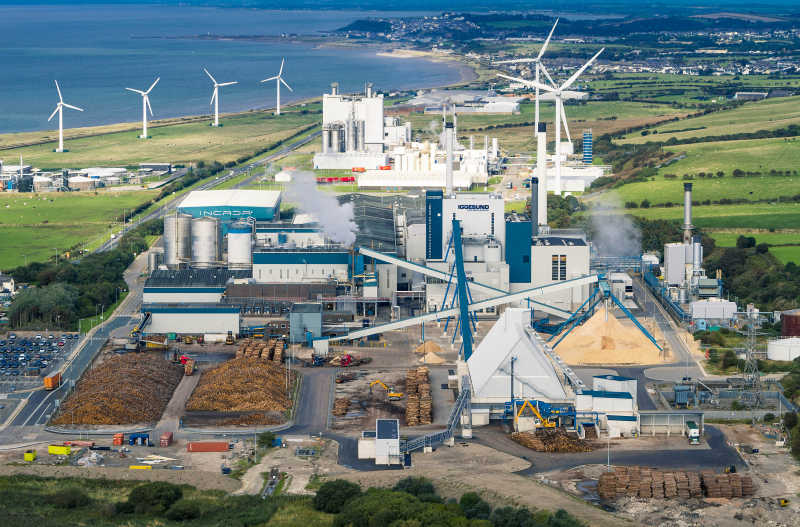 Sustainable Material
We print all of our model components on Invercote paper, which is sustainably manufactured by a Swedish company with a GRI A+ rating.
High Quality Image Reproduction
The fully-coated surface of Invercote paper allows the faithful reproduction of sophisticated, detailed images and vibrant color.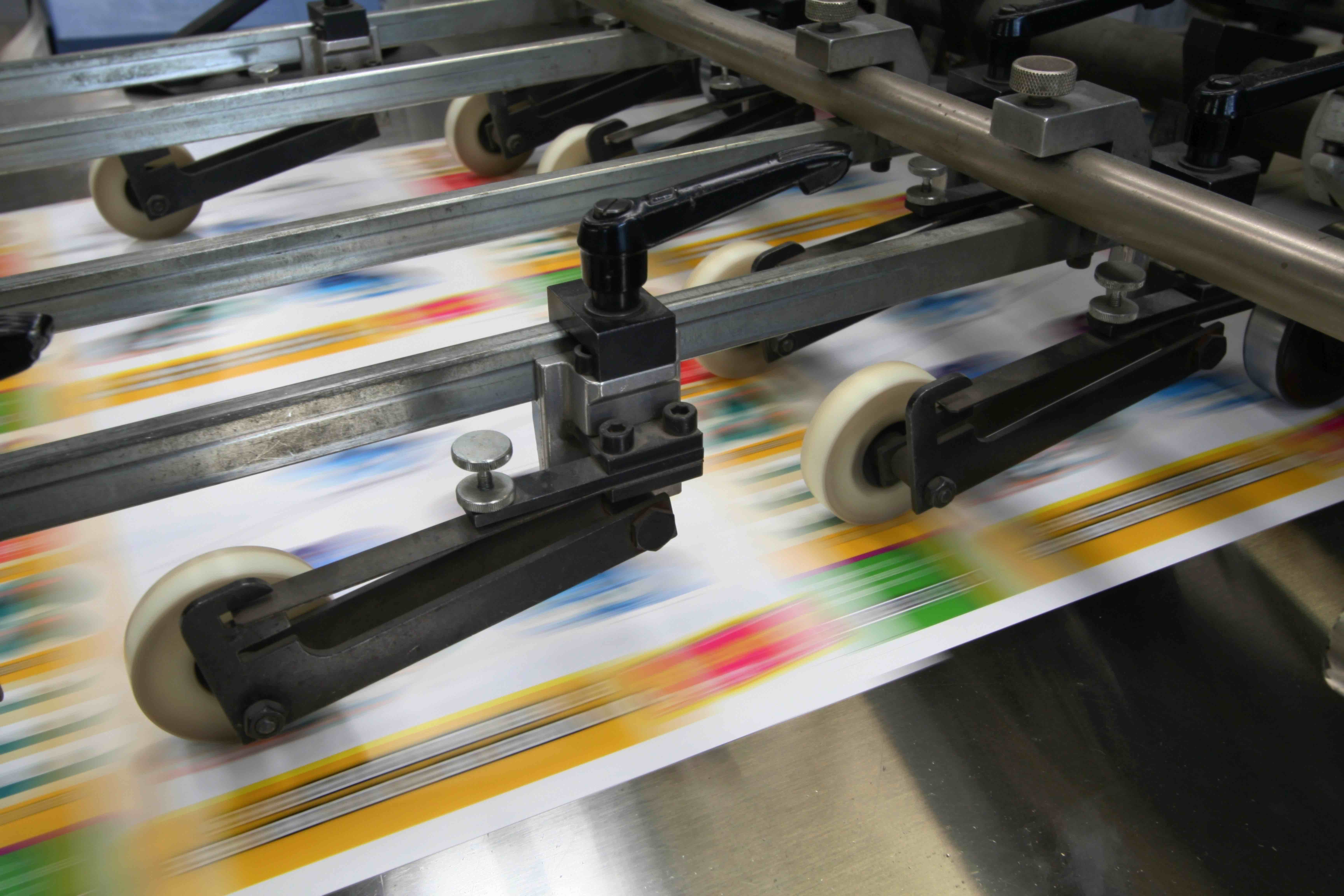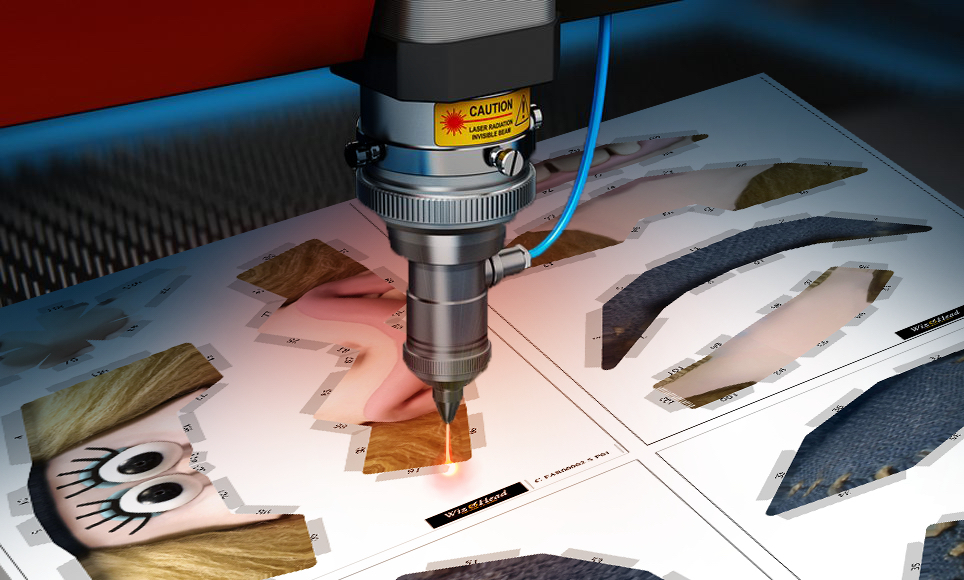 Scissor Free
Each cardstock component is pre-cut with a CO2 galvo laser engraving machine, eliminating the need for "sharp objects" and making assembly safe for all ages.
No Glue Required
Our multi-shape polygon design, printed on multi-ply paper, provides ease of folding coupled with durability.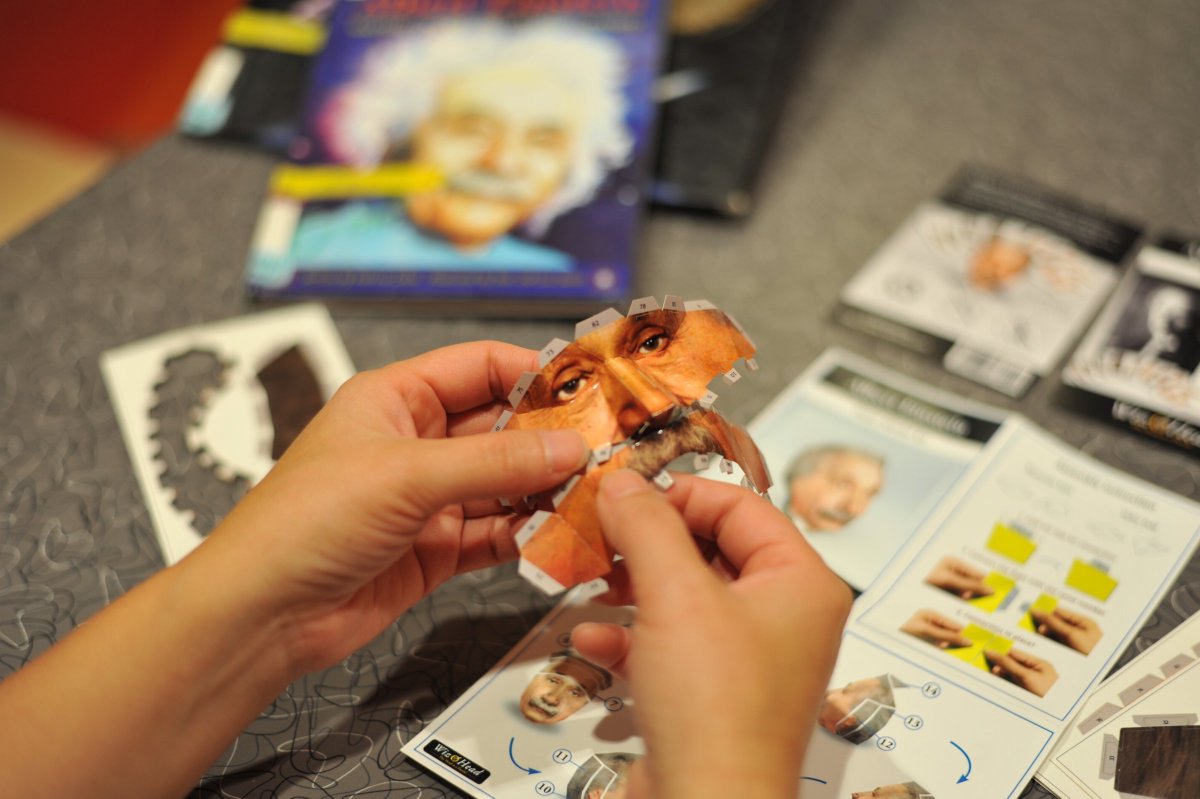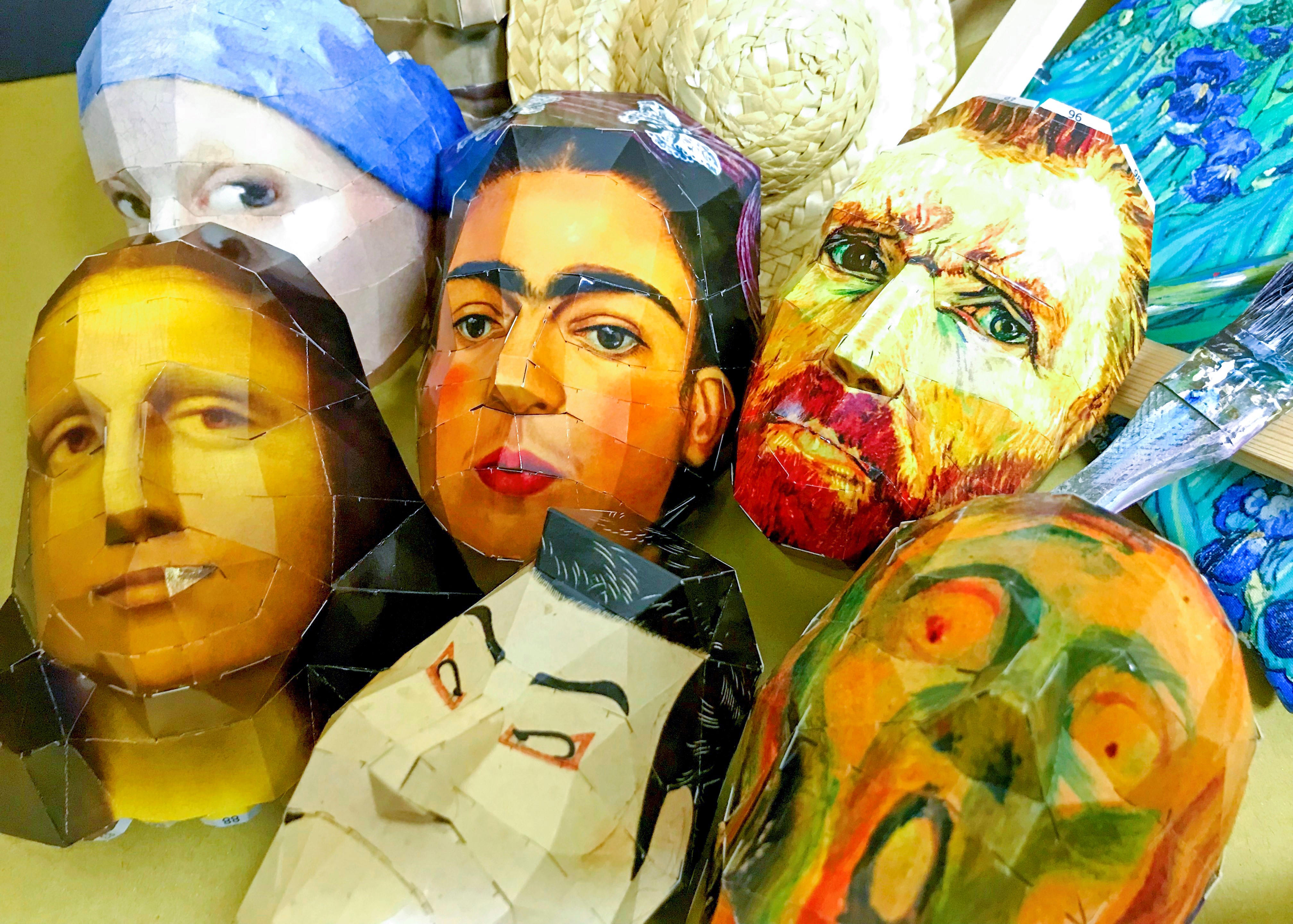 Collectible
Each themed series includes several models, creating a fun "Collect them all!" setting. We continue to increase collectible options by expanding titles within our existing series, as well as producing NEW series.
Displayable
Our beautifully designed models are perfect for showcasing on console and coffee tables, bookcases and office desks.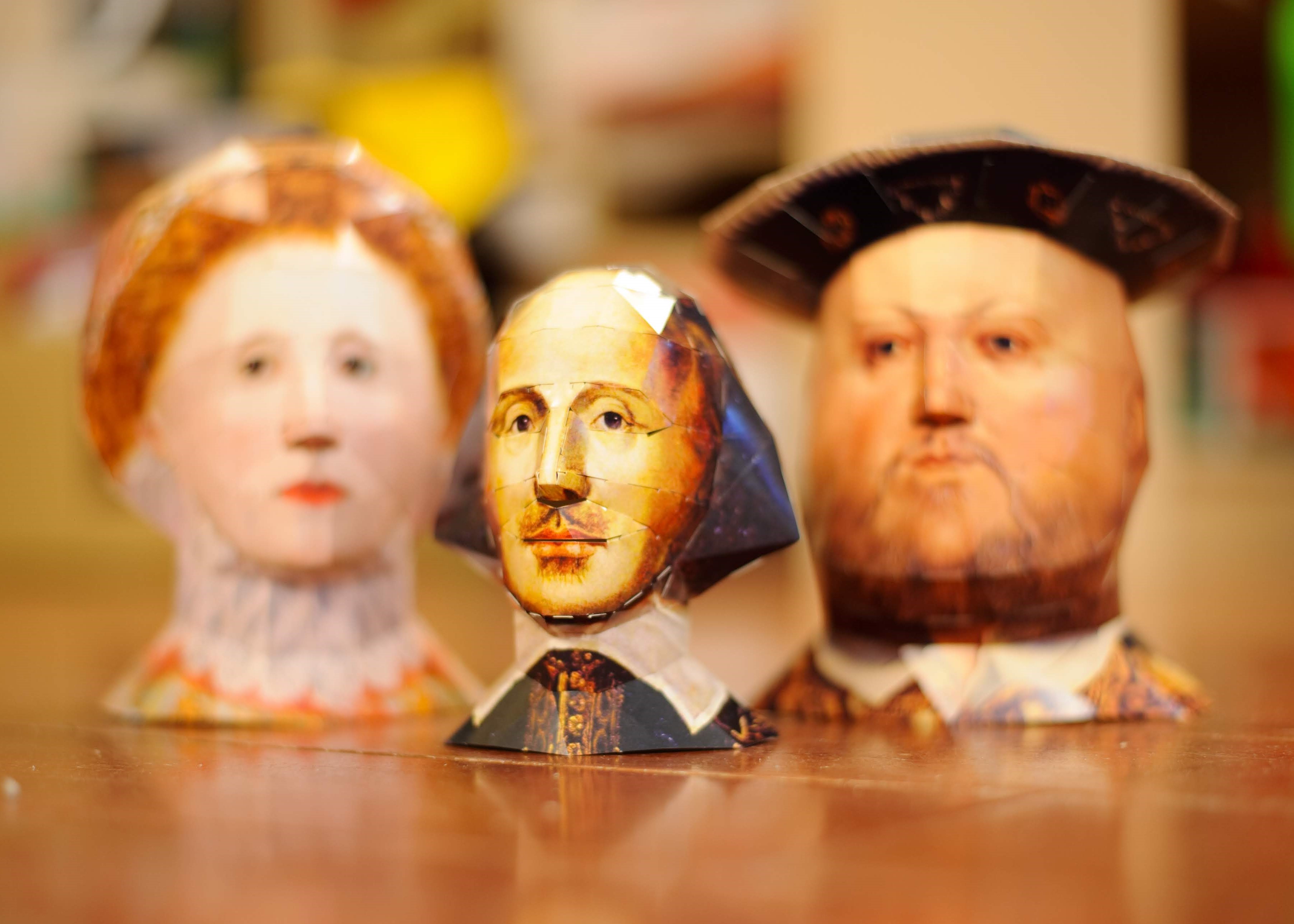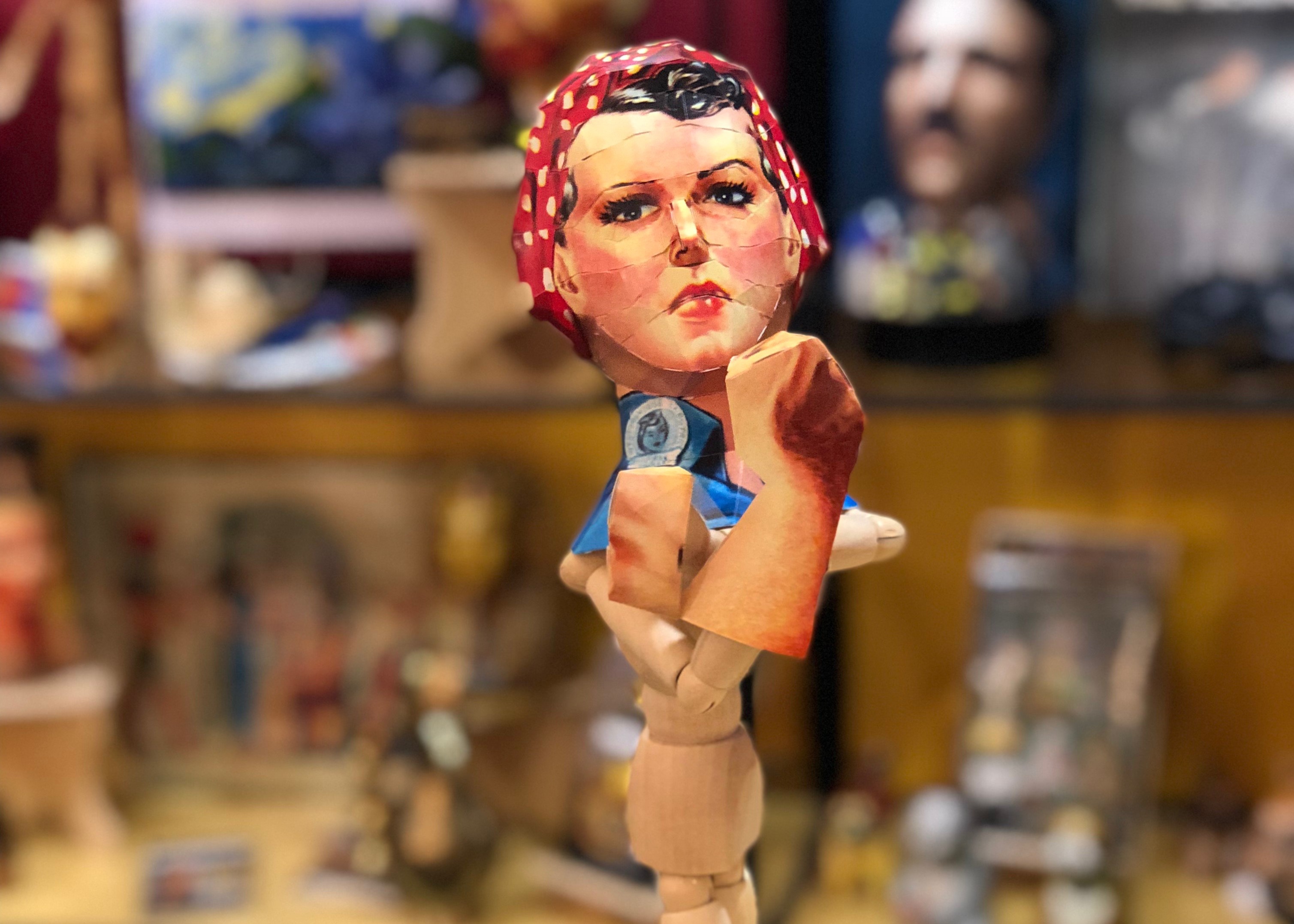 Get Creative
Once assembled, our models can be turned into a wide array of craft projects like party favors, decorations, garlands, mobiles, Christmas tree decorations and more!