"Inspiration exists, but it has to find you working." ~ Pablo Picasso
With our expanded Custom Program, we can turn your dream into a papercraft reality! To get started, simply email your idea, along with any digital image references, to custom@wizhead.com.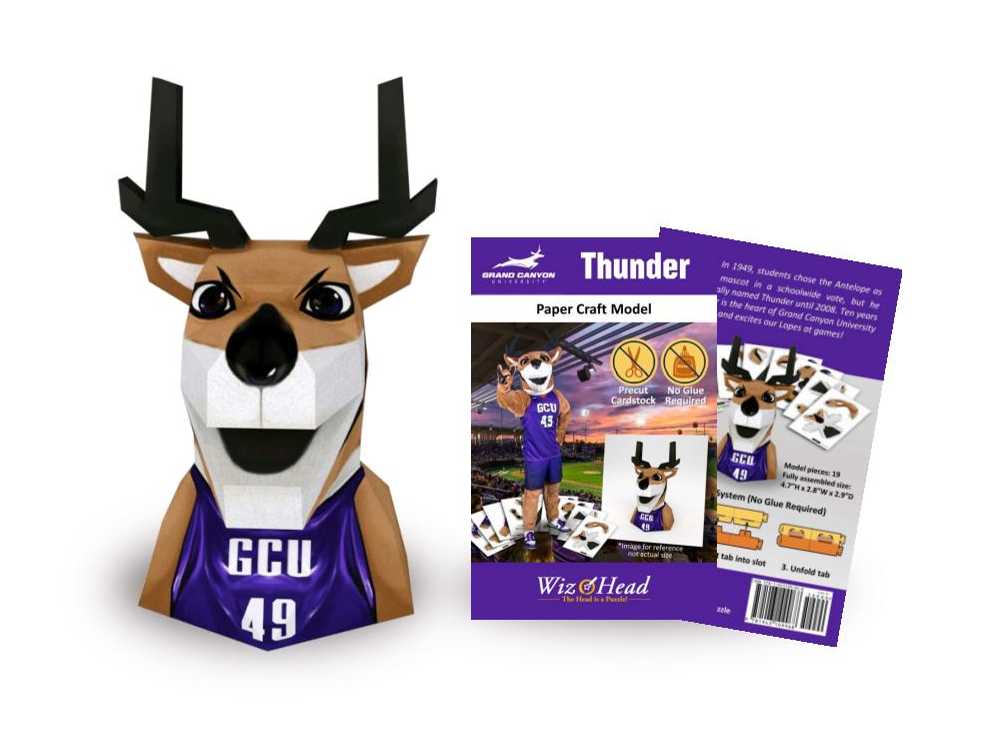 THUNDER THE ANTELOPE
Papercraft model created for the official mascot of Grand Canyon University.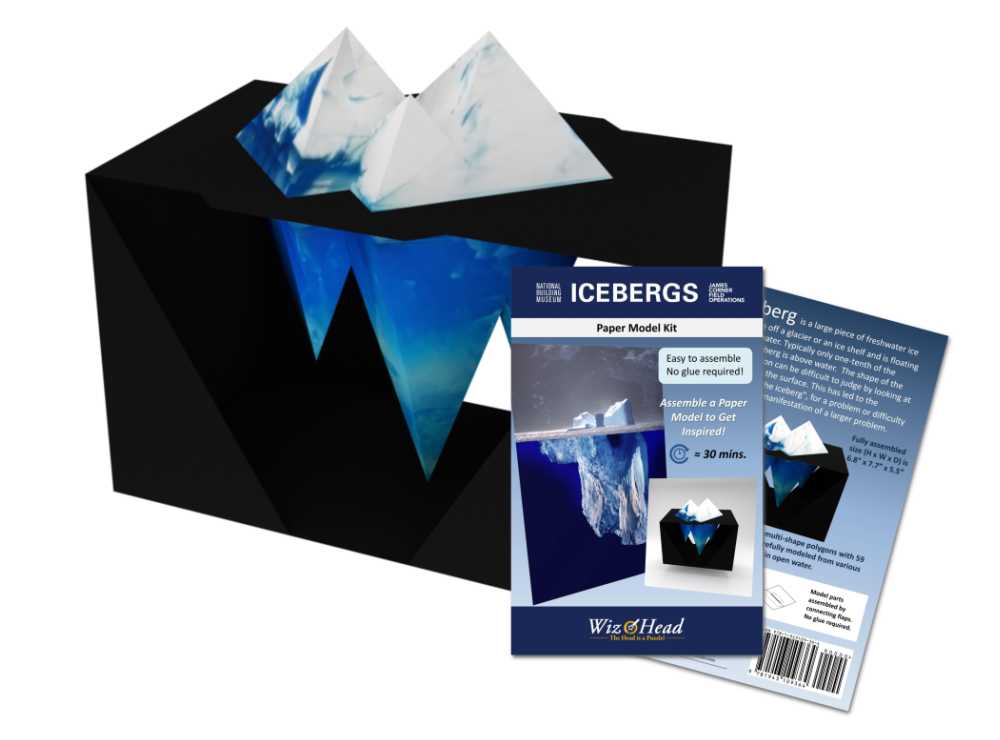 ICEBERG
Papercraft model created for 2016 National Building Museum's Annual Summer Installation.

FABERGÉ EGGS FOR VIRGINIA MUSEUM OF FINE ARTS AND THE WALTERS ART MUSEUM
Papercraft models created to support their pemanent Fabergé collections in Virginia Museum of Fine Arts and The Walters Art Museum.
* Fabergé Eggs are available to order.
JUST THE FACTS
Minimum Order Quantity: 50 qty
Pocket-Size pricing starts at $5/ each
Full-Size pricing starts at $10/ each
Estimated lead time: 9 weeks (may vary)
Set Up Fee: $50
Design Fee: $150 (waived on $750+ orders)
A digital sample will be provided for approval